Cover the tripod (NADIR Logo)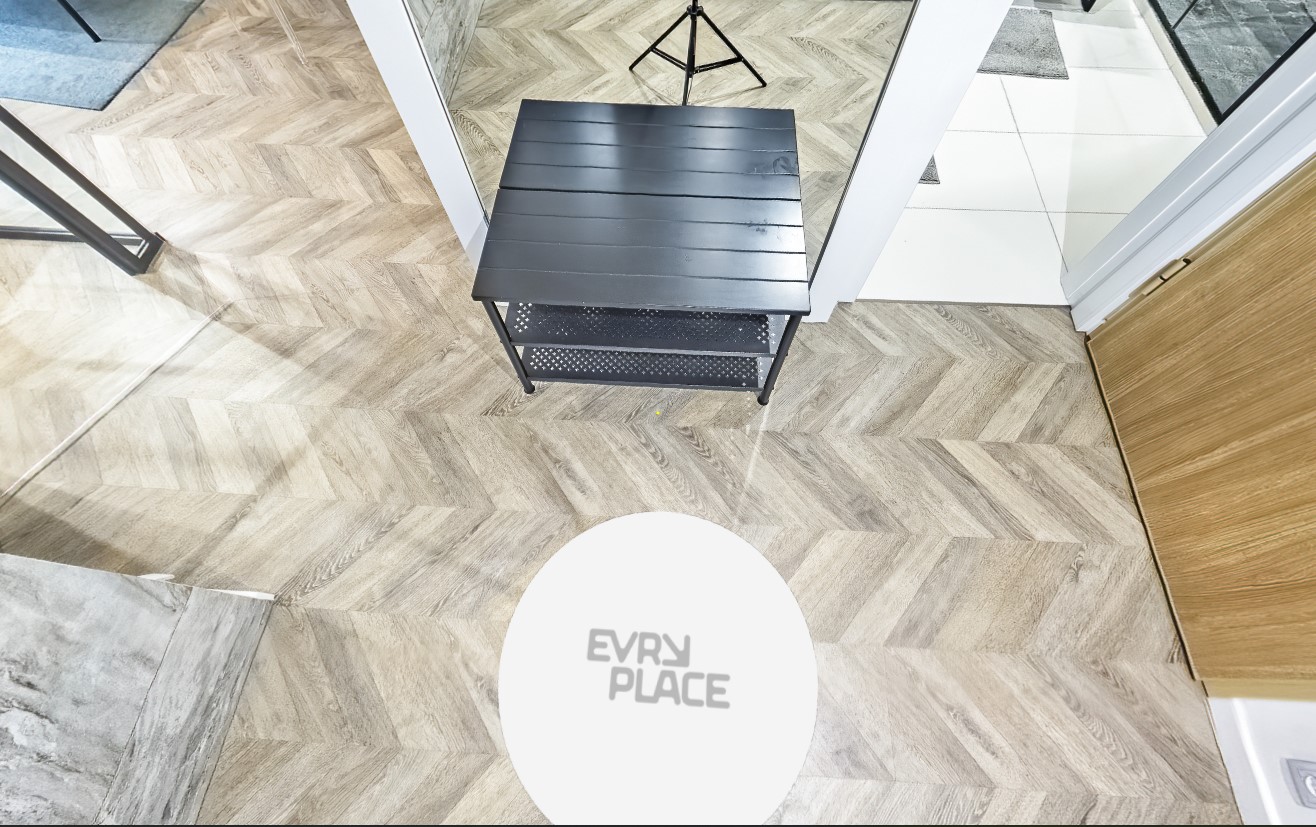 In Evryplace, you can easily cover the tripod in presentations with your company logo.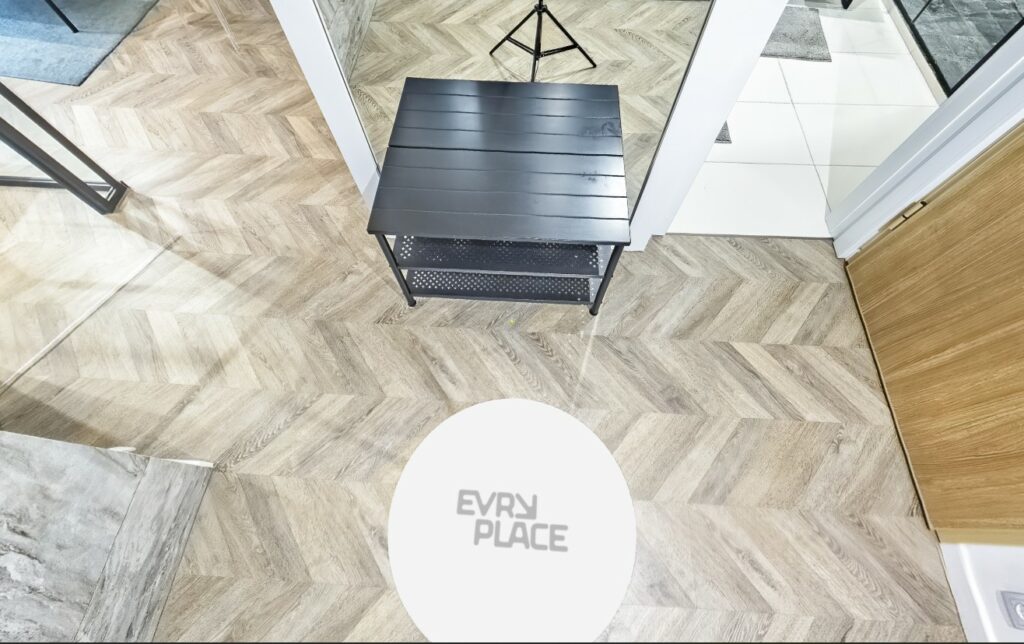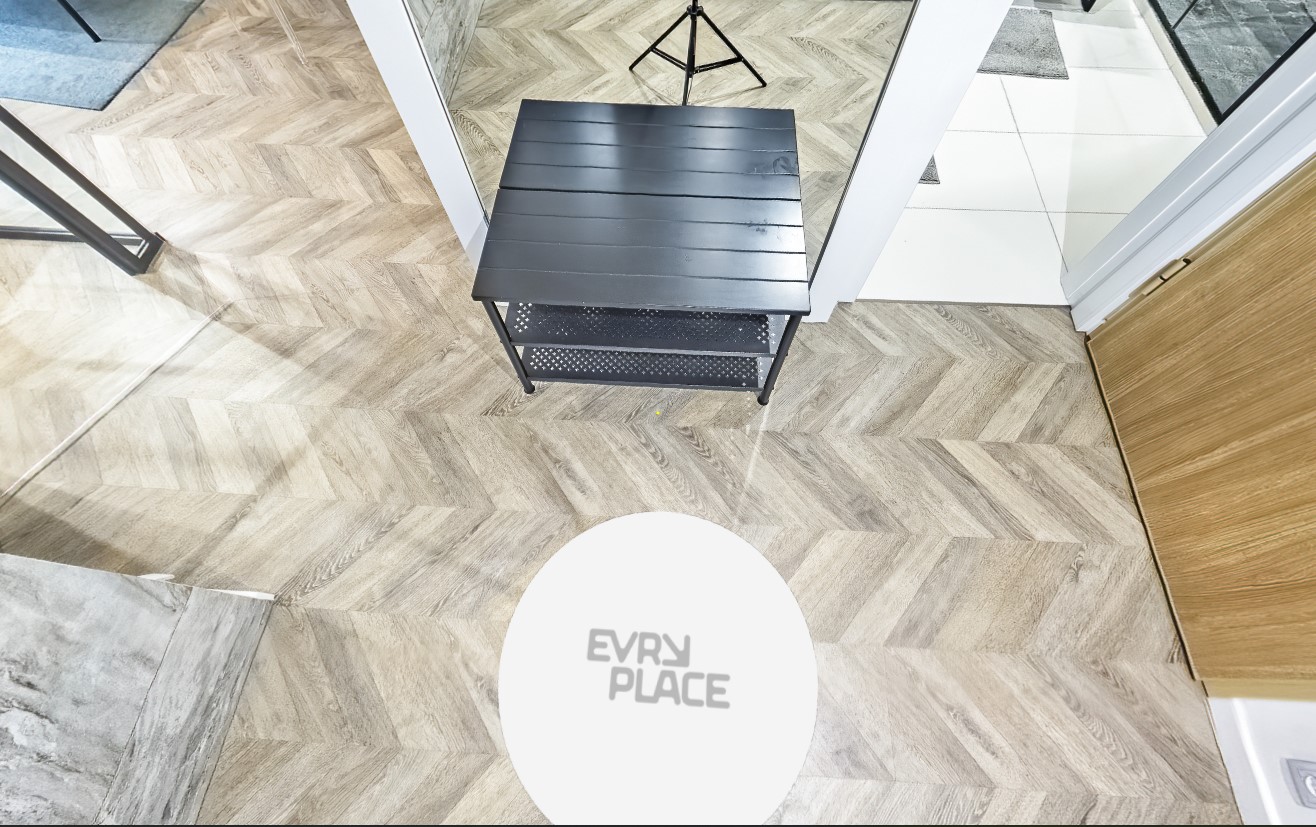 To add your Logo in a new presentation:
When creating a new presentation, go to the NADIR LOGO tab
Check the box "Use Nadir Logo in this presentation"
Upload your logo
Choose Create
You can also do it in an existing presentation by entering its Settings from both the Editor and the Panel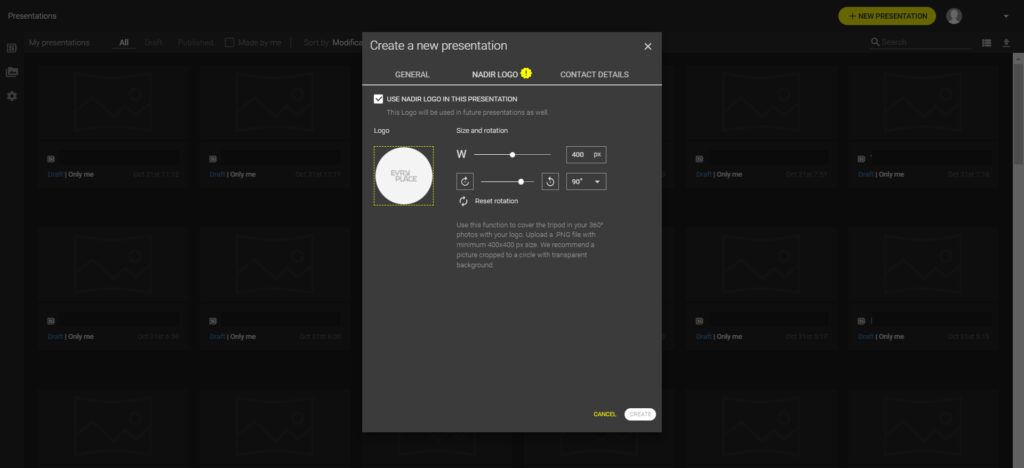 or (alternatively)
You can do this in your account settings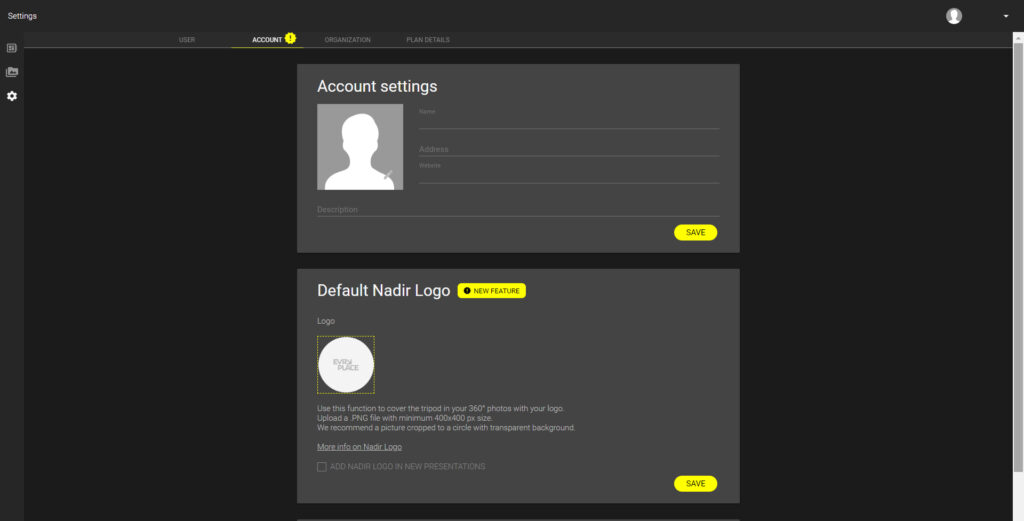 What logo should I add? How to get them?
Your logo will look best in the form of a circle with transparent corners: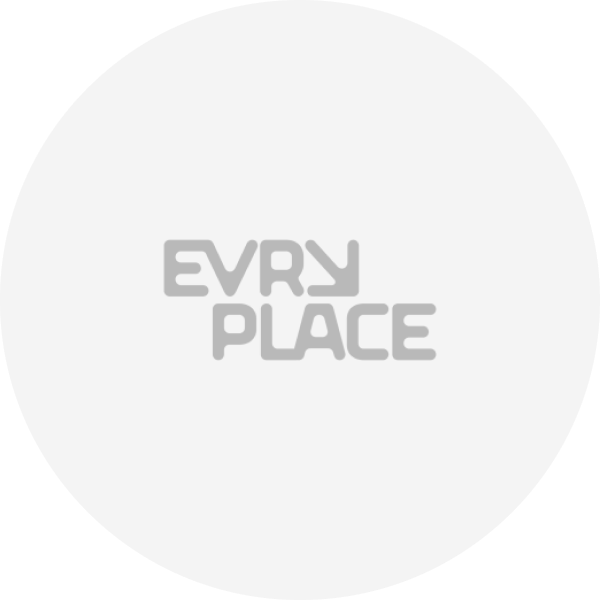 Png format (allows transparency, jpg – does not).
Minimum size 400 by 400 pixels
You can easily create it, for example here: https://crop-circle.imageonline.co/